"The keto diet can be an effective tool for weight loss and improved health, but there are some potential drawbacks to consider before starting this type of dietary approach.." - Ven Cortez
Keto dieting has been making waves in the health and nutrition world lately, but what is keto and why should you care? Keto dieting involves adhering to a flexible macronutrient ratio of 5-10% carbs, and 15-30% protein, with the rest being fats. This ratio is designed to help promote fat loss as well as provide a host of other potential health benefits.
While keto dieting can be an effective tool for promoting fat loss and improving overall health, there are definitely some downsides worth considering before committing to this type of dietary strategy. Here are three potential drawbacks of following the keto diet: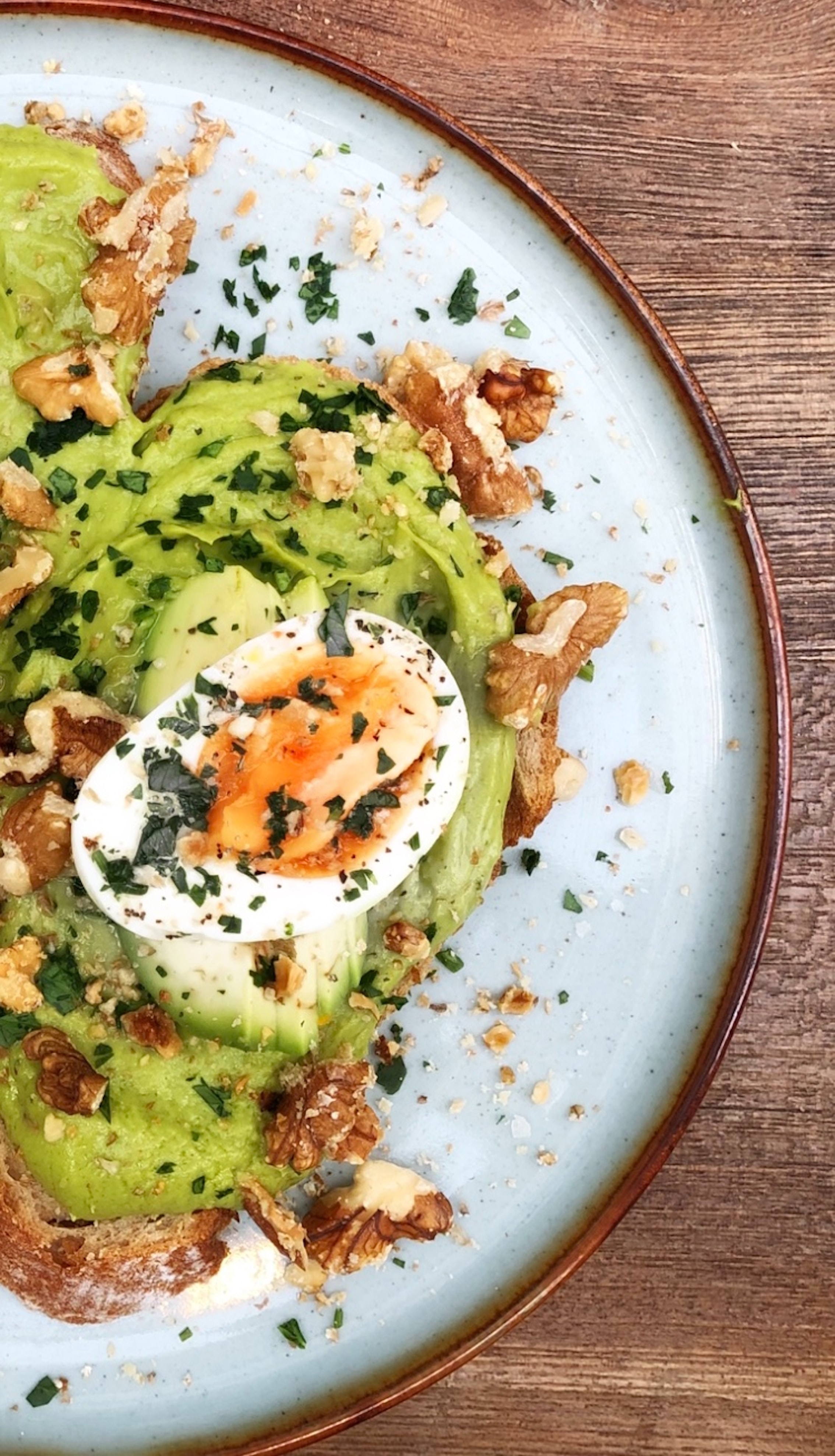 1. Reduced Athletic Performance
While some people thrive on a keto diet, athletes may find that their performance suffers due to the low level of carbohydrates. This can be especially true if they are doing strenuous activities such as weightlifting or running, which typically require more carbohydrates for fuel.
2. Difficulty with Social Situations
Since most social events tend to involve food, it can be difficult for people on a keto diet to stay compliant in situations where there aren't many options available that meet their dietary needs. .
3. Lack of Variety
Because the majority of calories on a ketogenic diet come from fats, some people may feel like they are eating the same thing every day and get bored with their meals over time. To help combat this, flexible approaches to the keto diet can be beneficial, such as flexible keto dieting or targeted ketogenic diets.
Overall, following a flexible keto diet can be an effective way to promote fat loss and improve overall health, but it's important to consider the potential downsides before committing to this type of approach. Make sure to weigh the pros and cons of keto dieting before getting started.
Keto may be difficult to maintain over an extended period of time and may lead to feelings of deprivation or lack of energy. This can often lead to cheating on the diet and eventual failure.
For this reason, flexible dieting may be a better option. Flexible dieting puts the focus on flexible portions, macros focus approach, mindful eating, and whole foods so that you can still enjoy the occasional treat without letting it derail your progress. Moreover, having flexible eating habits allows for more balance which makes it easier to stick with over time.
The right nutrition expert can help guide you in achieving your fitness goals while still enjoying all aspects of life. Coach Ven Cortez from Fogo Gym in American Village is an experienced nutrition expert who will ensure that no matter what your goals are, you'll stay healthy while reaching them through flexible dieting. He understands how hard it can be to get started and he's there to make sure that you can make the necessary changes, stay flexible and reach your goals.
Coach Ven has helped and transformed over 1000 clients globally using flexible dieting method. So if flexible dieting is something that interests you, Ven Cortez is the nutrition coach to call!
Overall, following a flexible diet can be an effective way to promote weight loss and improve overall health, but it's important to weigh the pros and cons before getting started. Make sure to consult with a nutrition expert before starting the keto diet.
Okinawa has plenty of food to meet your flexible dieting method because it is a very diverse and rich culture. There are many different types of food that can be found on the island, which makes it the perfect place for people who want to try out different types of cuisine. Additionally, Okinawa is known for its healthy lifestyle, which means that the food is also healthy and provides all the nutrients that you need to stay energized and satisfied throughout the day.
Even family mart, a quick-stop food store, has macro-friendly food that you can easily scan onto your MyFitnessPal account.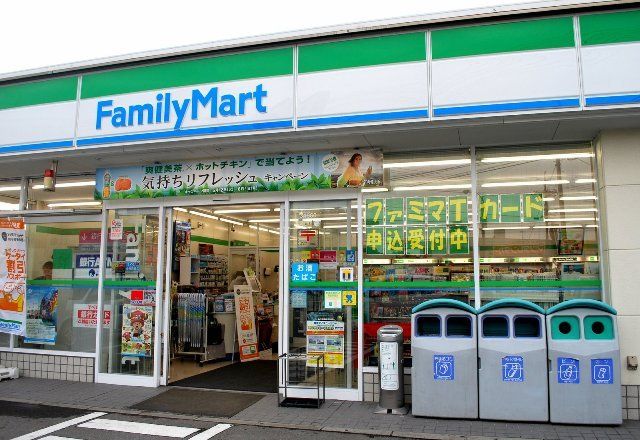 Coach Ven Cortez provides easy step-by-step short course on how to do this. By making use of the barcode reader and calorie counter on MyFitnessPal, you can easily keep track of your food intake to ensure you stay within your caloric budget.
A sample of food below from Family Mart in Okinawa on how to incorporate family mart food into your daily intake.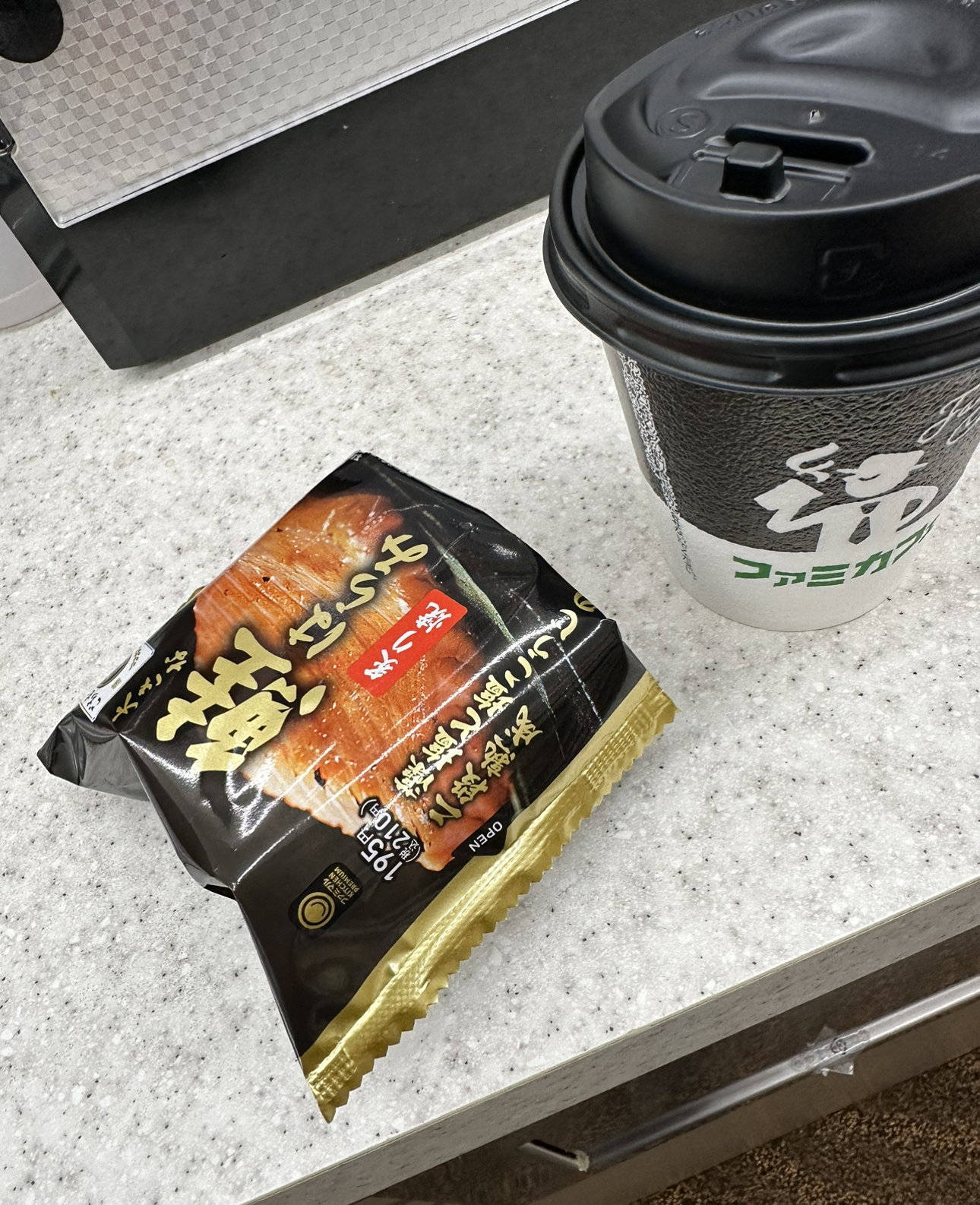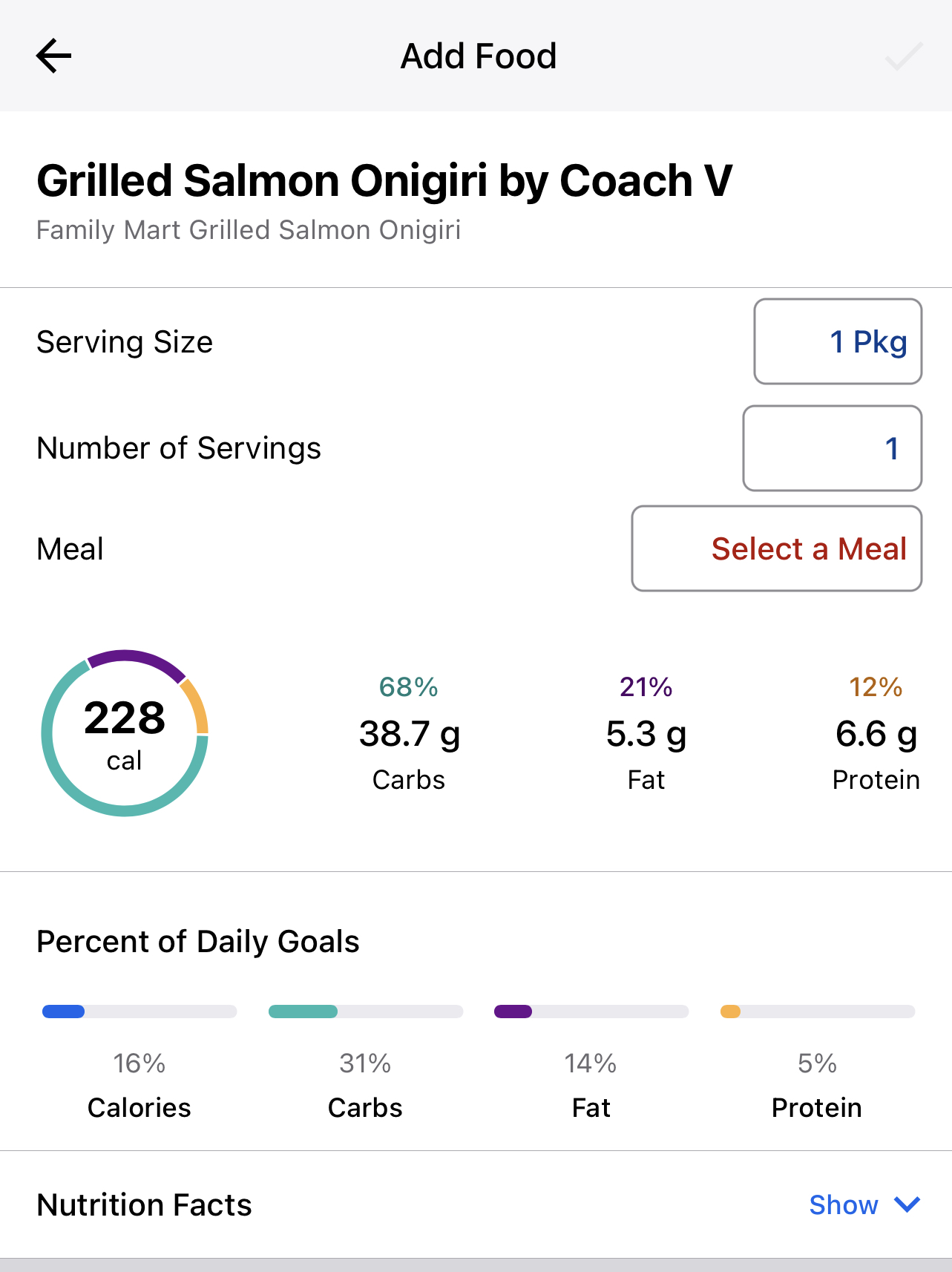 If you're looking for a sustainable and healthful way to lose weight, make sure to learn more about flexible dieting from Coach Ven Cortez who trains at Fogo Gym in American Village. With his expert advice, you'll be able to reach your fitness goals without feeling deprived or guilty about occasional treats.
Other resources to help you get understand Flexible Dieting strategies (video is being edited)
---
Flexible Dieting checklist:
Here's a quick checklist on How to Achieve Weight Loss and Improve Overall Health with Flexible Dieting.
Start by gradually reducing your carbohydrate intake over time until you reach the keto diet calorie and macronutrient goals.

Make sure to include plenty of healthy fats, proteins, and vegetables in your diet to stay satiated and full throughout the day.

Avoid eating large quantities of processed foods and sugars as these can quickly offset any progress made while dieting.

Drink plenty of water and avoid sugary drinks in order to stay hydrated and healthy while on a flexible diet plan.

Get regular exercise in addition to following a balanced diet in order to see better results.